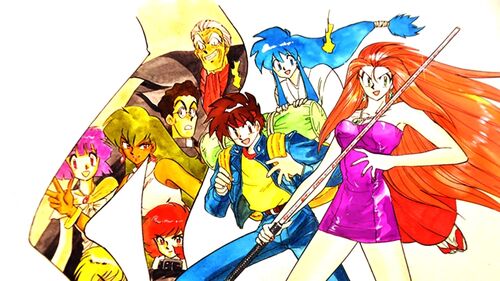 Welcome to Ghost Sweeper Mikami Wiki
Here you will find everything about the
Ghost Sweeper Mikami
manga
,
anime
,
movie
,
charactersand
much more!!
About  
Ghost Sweeper Mikami (GS美神 極楽大作戦!!) is a manga series written and illustrated by Takashi Shiina, published by Weekly Shōnen Sunday between 1991-1999, clasified as Shonen, focused on Comedy, Action, and Supernatural themes. Winner of 1993 Shogakukan Manga Award for best shōnen manga.
On 1993 Gs Mikami got an anime aired by Toei Animation, the anime covered most of the chapters form manga volumes 1 to 8, and some of #9, the anime had a moderate succes in Japan, but it had a great impact in other markets like Europe and South America; due to the cancellation of the anime broadcast, the main story did not develop, but the manga continued for a long time afterwards, reaching 45 volumes.
Featured Article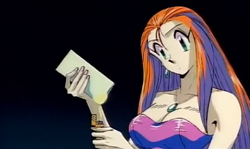 Reiko Mikami is a first class Ghost Sweeper that chase any clasee of ghosts or supernatural beings as long as her fee is paid. She doesn't help people in need. Her biggest fears are small children, cockroaches and the thought of not earning or losing money.
During the series she shows to have some feelings towards Tadao Yokoshima, and the two had some sort of relation in their previous lives. She has been trained by Father Karasu, but unlike her mentor, she was not satisfied with a life of service and poverty, and opened her own Ghost Sweeping agency.
Content
WHERE TO START?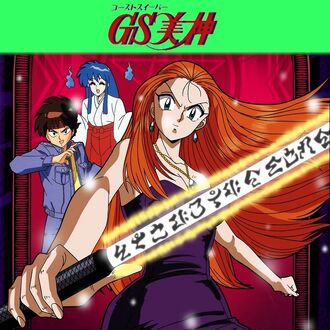 GS MIKAMI ON THE MEDIA
Characters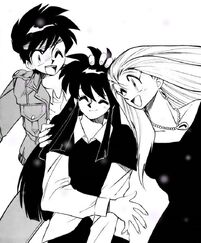 The anime broadcast unfortunately was canceled at the time when the main plot was going to develop, so if you want to know more about the lives of the characters you can read the following biographies.
The episodes of the anime are pretty faithful to the manga, but little details may differ from what has been seen in the anime, but its rare,most of the time, what you may read is perfectly compatible with the anime story.
Be warned, there will be spoliers everywhere.
References, cameos... Funny stuff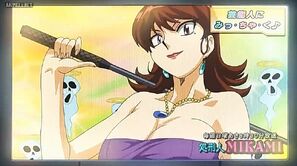 Helping Out
Help us grow, to write a new article, just enter the title in the box below.
Other Wikis
So, you haven't had enough of Takashi Shiina? take a look at this:
Community content is available under
CC-BY-SA
unless otherwise noted.